ASK BETTER QUESTIONS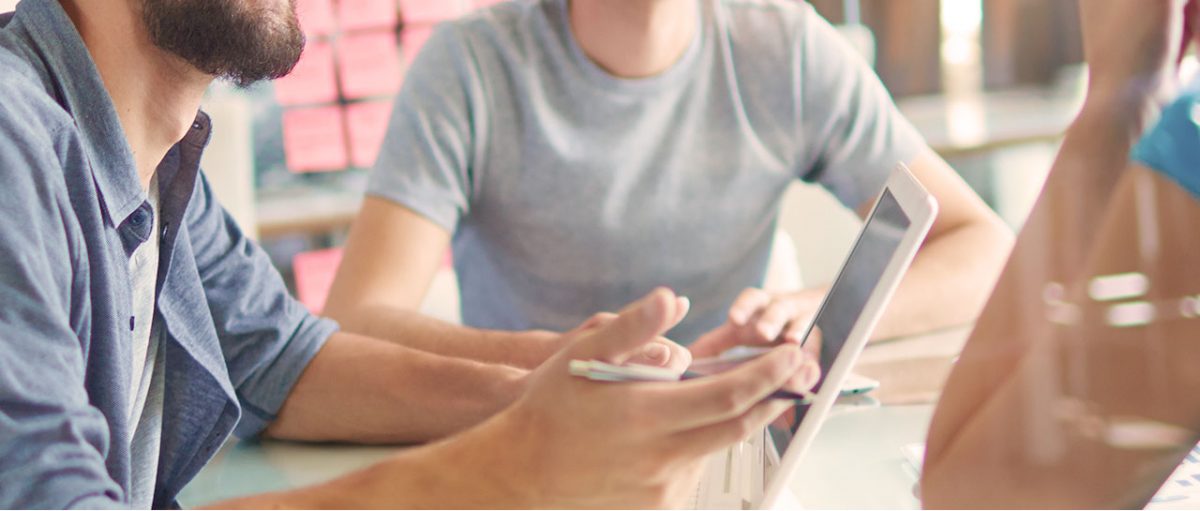 THE 3 QUESTIONS THAT WILL COMPLETELY REFRAME YOUR DAILY LIFE EXPERIENCES
The quality of your life is not necessarily based on the quality of your circumstances, it's based on your mental and emotional filters that determine your perception of the outside world. These filters have been shaped by a number of factors – your culture, your socioeconomic status, your race, your religion, your values, your experiences. And they influence the stories you tell yourself about who you are, what you're capable of, and what's achievable or not. By rewiring the root of these filters, however, we can begin to change our habitual perception patterns. And one of the most effective ways of doing this is by asking ourselves better questions.This year, try starting every day by asking yourself these 3 questions:
What is something I can do for someone else today?
What is something I can do to add value to the world today?
What is something that I have to offer other people?
If you routinely ask these questions, you will begin to frame the way you experience the day completely differently. Rather than your mental and emotional state being the product of external forces, you will see how you can begin to shape the world around you. Rather than asking what you are getting from something or someone, you will start to ask yourself what value you can bring to the table. You will begin to approach different events and circumstances in a way that encourages problem-solving, contribution and growth. You will begin to see the gifts that you have to offer others and the positive impact you are able to make on the world around you.
These questions have the power to give you an entirely new perspective not just on your day, but on your life. And you will begin to tell yourself new, empowering stories where the possibilities of what you can achieve are endless. If you want to raise the quality of your life, then start asking yourself quality questions. And it starts with asking yourself these important questions every single day.