HOW TO CREATE A PERSONAL GROWTH PLAN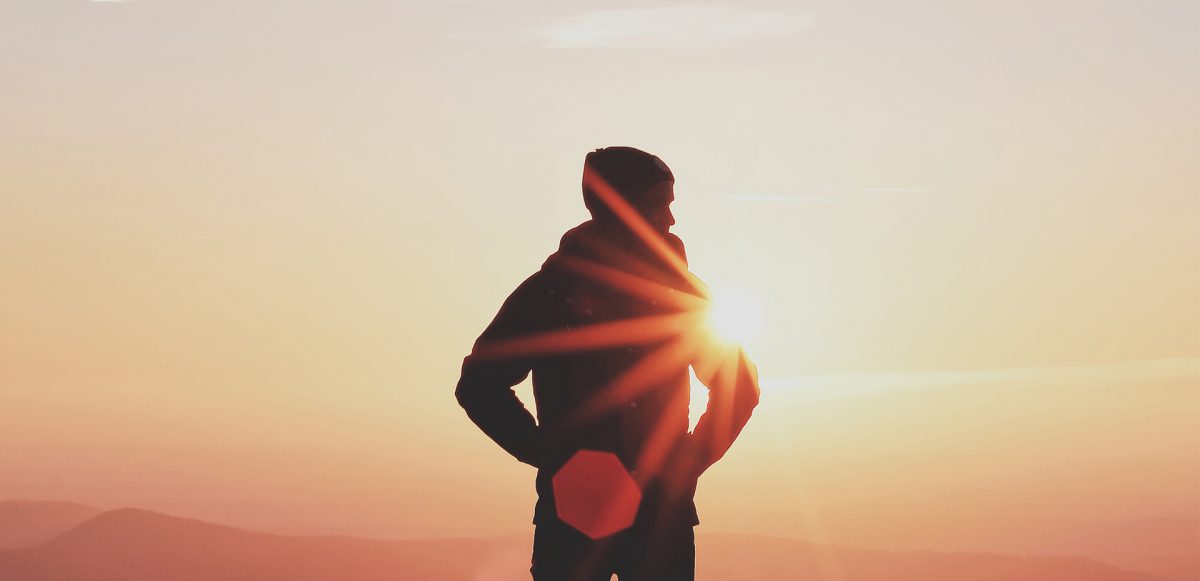 THERE'S A SIMPLE WAY TO GET ORGANIZED AND TAKE CONTROL OF YOUR LIFE
What does personal growth mean to you? Does it mean becoming a better communicator with your spouse? Do you envision professional success? Would you like to eat healthier and get into better physical shape? No matter what your vision of personal growth entails, there's a way to achieve your goals.
Personal growth and success mean something different for everyone, but there are some basic habits that you can tailor to your own life to ensure you continue to grow. By creating a foolproof personal growth plan, you prepare yourself to tackle any obstacle in the way of your goals and work toward becoming the best version of you possible.
IDENTIFY WHAT YOU REALLY WANT
The first step in developing a personal growth plan is thinking about what you really want — what are the results you crave? What is the ultimate desired outcome for your pursuit? Do you want to get promoted at the office? Are you trying to strengthen your romantic relationship? Do you want to feel stronger and healthier?
Once you have a clear outcome in mind, think about your motivation behind the goal. At first glance, you may think it's just because you want to feel better about yourself. However, challenge yourself to think of a larger motivator. Do you want a promotion so you can better provide for your family? Will a stronger romantic relationship lead to greater happiness and productivity in your life? Does being in better shape allow you to give back to your community more thoroughly? By seeing that you're driven by factors larger than yourself, you'll feel more encouraged to take on the task at hand.
GET THE TOOLS AND COACHING YOU NEED
It's okay to acknowledge that you can't create a personal growth plan all on your own. Turn to the best personal growth books, rely on personal growth quotes or find a mentor who empowers you.
If you can't access a mentor, identify someone you admire and study their choices. As Tony Robbins has said, "If you want to be successful, find someone who has achieved the results you want and copy what they do and you'll achieve the same results." How did they find success? How do they approach their daily responsibilities? By using tools and tapping into the success of others, you'll more easily develop your own path to success.
FOLLOW THROUGH AND HOLD YOURSELF ACCOUNTABLE
Find a way to keep track of your progress. This could be documenting your success with a personal growth plan by keeping a journal, or regularly updating a close friend or family member so they keep you accountable.
Although the road to change may feel long at the onset, as you keep track of your growth over time, you'll feel inspired to continue. Celebrate small milestones in your personal growth journey, and don't let yourself become discouraged if you reach a hiccup in your plan. As Tony Robbins lays out in The Time of Your Life, it's crucial to appreciate the work you've already put in as you continue on your personal growth journey.
Everyone has the power to change their lives for the better. Whether you seek further fulfillment in your personal or professional life, the first step is deciding you're ready to commit to a personal growth plan. As Tony Robbins says, "If you do what you've always done, you'll get what you've always gotten." Start making changes to obtain results in your life today.